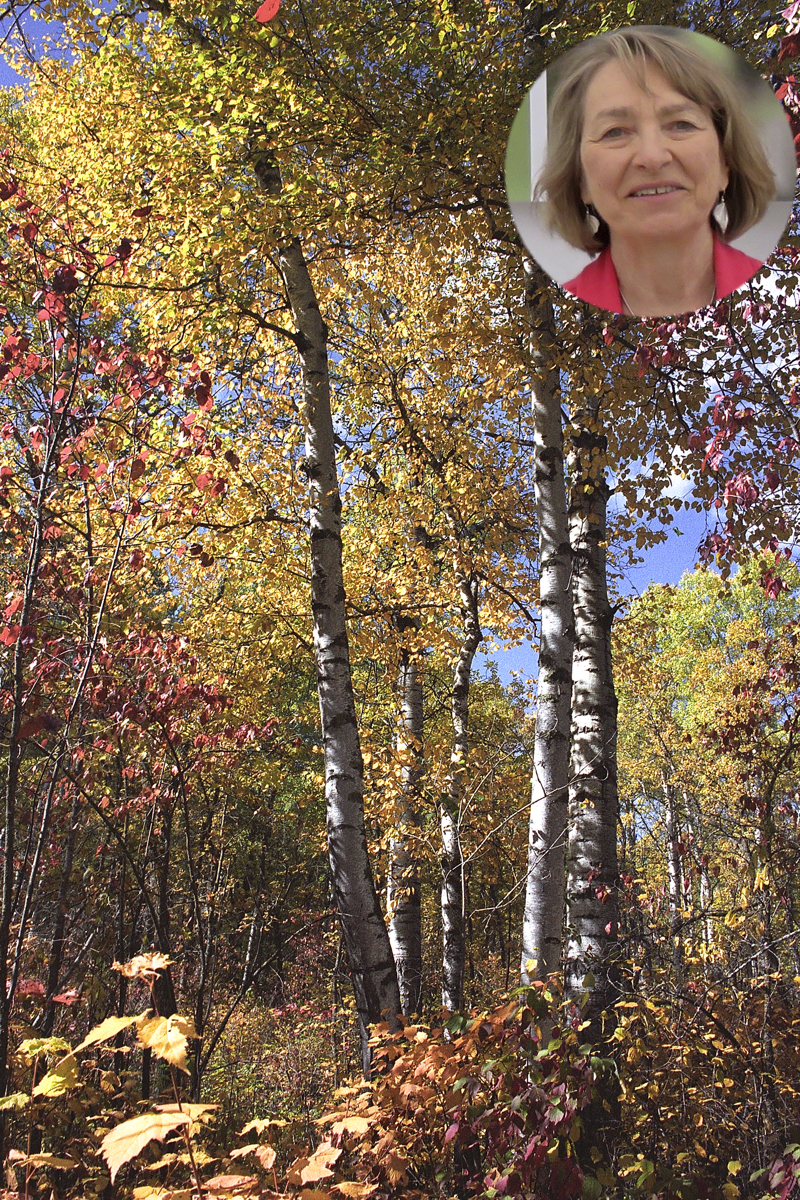 Surrounded by Aspen Parkland fine silver artist Lorraine Long has endless
opportunities to explore the woodland for its magical treasures.
Life is a journey and ever evolving…. and so after a 30 year teaching career I began to focus on my love of nature, spending many hours walking, observing and reflecting. It is during this time that I came across the unique precious metal clay medium. I knew instantly that it would become my conduit to merge my love of nature and my creative spirit, capturing the magnificent canvas and diversity of our natural environment.
My jewellery designs are inspired by nature and embody the beautiful organic patterns, textures and shapes that are hidden and waiting to be discovered. As a lover of nature, I search the microscopic world for its intricate beauty. Walking the woodland brings new discoveries, amazement and appreciation of how truly enchanting our natural world is when observing it close up. It is my mission to connect you with my passion and share these precious gifts of nature with you.
Lorraine